THE FINEST SEAFOOD

Fresh from the sea, delivered to your door
CHAMPAGNE & OYSTER Co is a family run business spanning four generations. The ethos of our business has always been to never compromise on quality and we endeavour to secure the finest quality products for our client base. Our bespoke platter range is unique in the fact they are made to order and dispatched to you within thirty minutes of being created to maintain the very freshest and finest seafood for you. We have now added to our menu our ready to grill range, we also are now able to offer a nationwide delivery service after securing a packaging system that will keep all products at the correct temperature for the duration of its journey to you.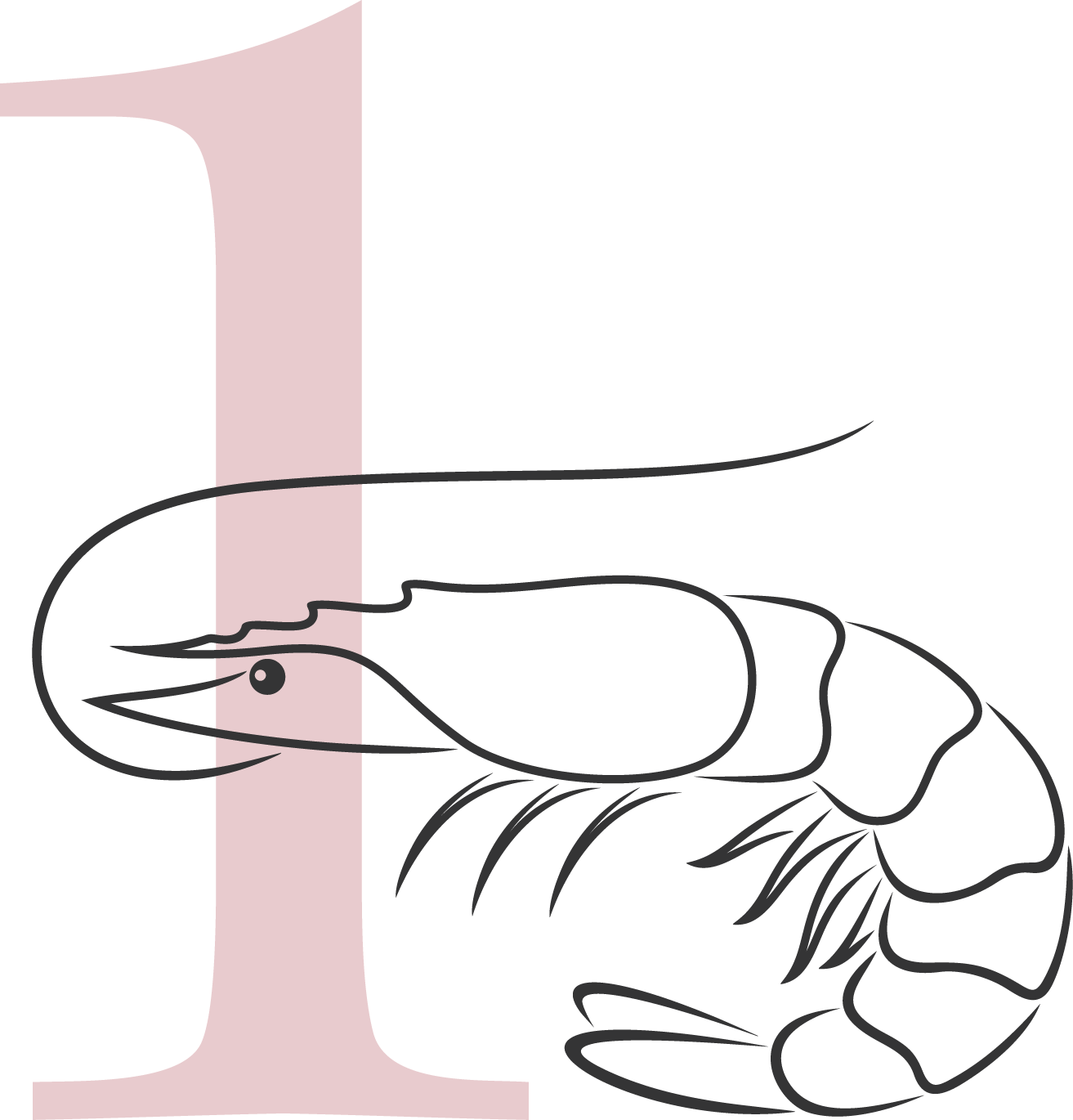 Place your order
Please take a look through our extensive range of seafood menus to see what you would like to order. We source the finest seafood from sustainable sources to put together our range of generous seafood platters. We also prepare crowd pleasing, ready to grill seafood for you to BBQ at home. Please either call or email us to order and we will put together a tailored quote for you. If you are looking for something bespoke and would like to customise your order, please just ask as we would be happy to help.
We ship it to you
Our delicious seafood is available for delivery nationwide across the UK. Every order is dispatched within 30 minutes of being made and is shipped to you in a temperature controlled box meaning that you receive the freshest seafood delivered straight to your door.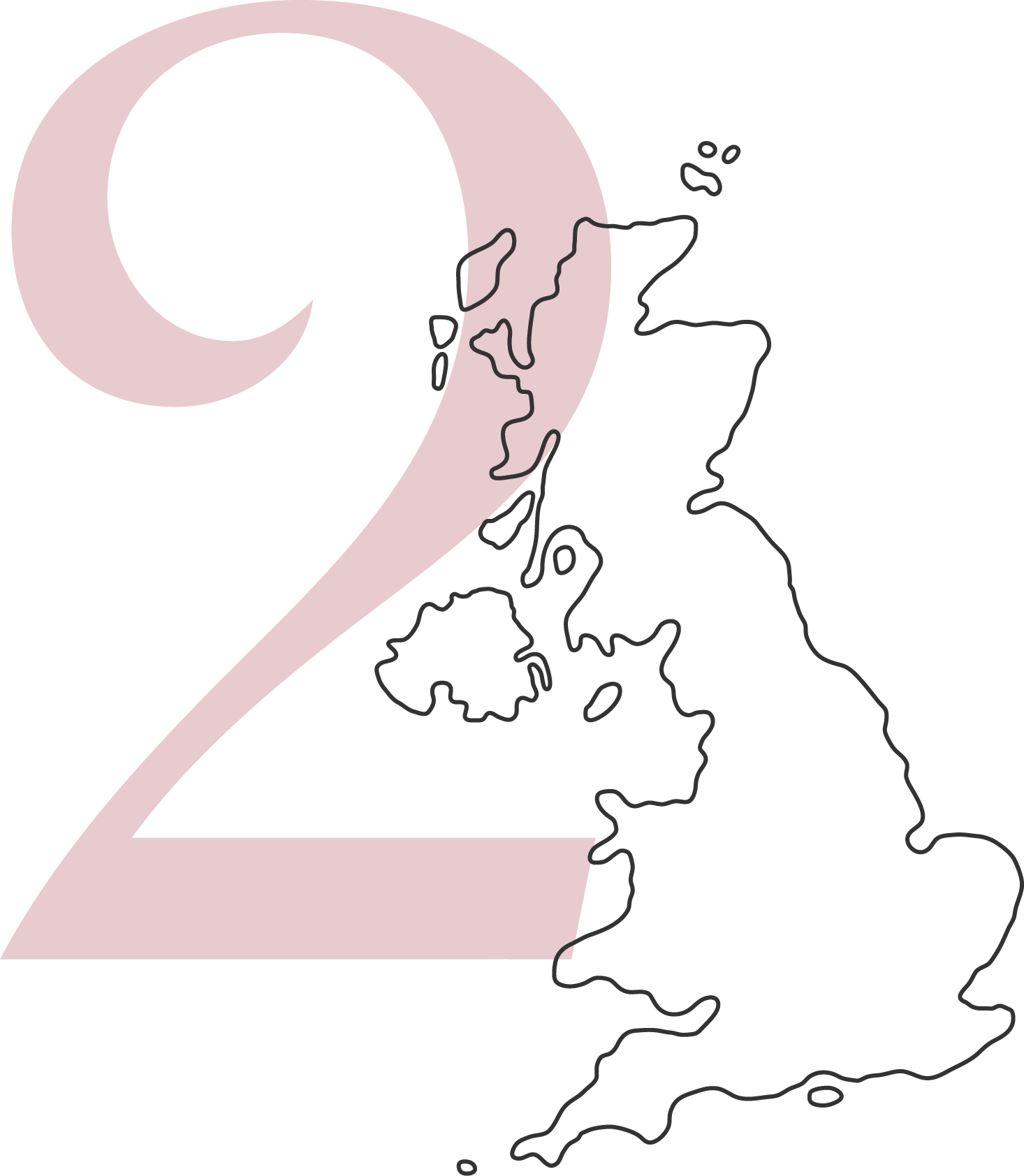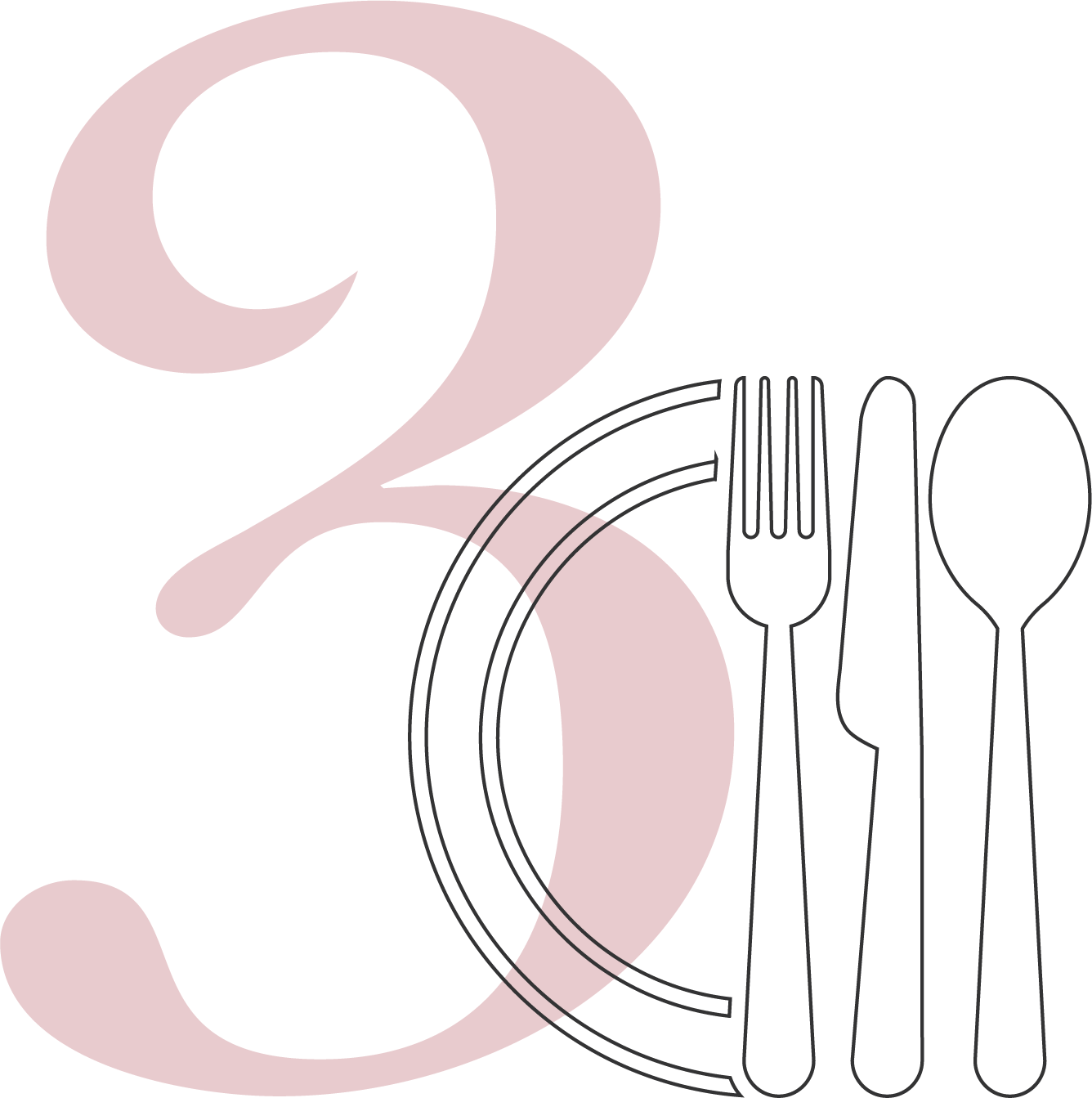 Enjoy
Once you receive your box, its time to tuck in and enjoy the finest seafood available! If you have ordered our seafood platters they will be ready to eat and enjoy, if you have ordered items from our ready to grill range then there will be cooking instructions provided. Check out our reviews, our customers love our freshly prepared seafood and we are confident you will too.
"WE ARE PASSIONATE ABOUT SUSTAINABILITY
THAT IS WHY ALL OF OUR SEAFOOD COMES FROM SUSTAINABLE SOURCES"
- CHAMPAGNE & OYSTER CO
FANTASTIC & FRESH
"Had my first delivery of lobster, prawns, cray fish and muscles. All I can say is wow. How fantastic and fresh. A big huge tray full of delicious sea food. I made a big plate of spaghetti with some. Ate some fresh and froze some for another day. Thank you and look forward to ordering again."
Caroline Deeprose